Veolia is developing innovative solutions in order to make municipal waste management more efficient by limiting environmental impact and encouraging sorting at the source to increase recycling rates.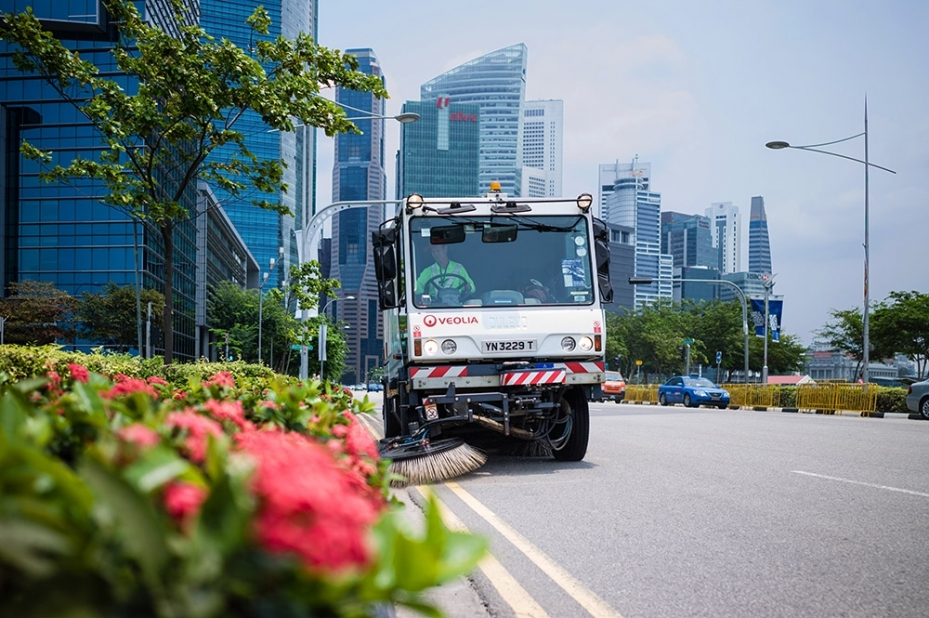 Veolia offers municipalities solutions regarding:
LOGISTICS AND REVERSE LOGISTICS
Collection, the first stage in waste management, is increasingly becoming a question of logistics.
They play an important role in maintaining the attractiveness of cities.
Veolia has developed innovative technical solutions to make it easier to identify, separate and prepare the materials in waste, and increase recycling and recovery rates, such as high-performance sorting, remote-controlled sorting and  specialized sorting: plastics, WEEE and metals.
It helps conserve primary natural resources by turning waste into replacement energy products. By developing recovery solutions that provide its customers with certified secondary raw materials, Veolia has become the benchmark producer of renewable resources.
Veolia supports the growing demand for renewable energy and, wherever possible, develops solutions to supply green energy to its customers through  heat, biogas and RDF recovery.