The economic model that has reigned since the dawn of the Industrial Revolution is draining the world's natural resources. Alleviating this crucial problem affecting our planet means rethinking the way in which we use these resources.
DWINDLING NATURAL RESOURCES
In a world faced with population growth, urbanization and climate change, demand is growing but natural resources are dwindling. If today's consumer trends and demographic expansion continue on their current path, the United Nations estimates that we will need two planets to meet demand by 2050.
RETHINKING OUR GROWTH MODEL
The current approach to production is inefficient and untenable in the long term, based on the increasingly costly use of raw materials, with prices virtually tripling between 2000 and 2013. It will be even less so as more and more people begin to adopt middle-class lifestyles and consumption patterns – a problem compounded by the increasingly rapid growth of emerging countries.
Communities therefore need to vastly rethink the way they use resources and create a new model for socio-economic development that is more efficient, more balanced and more sustainable.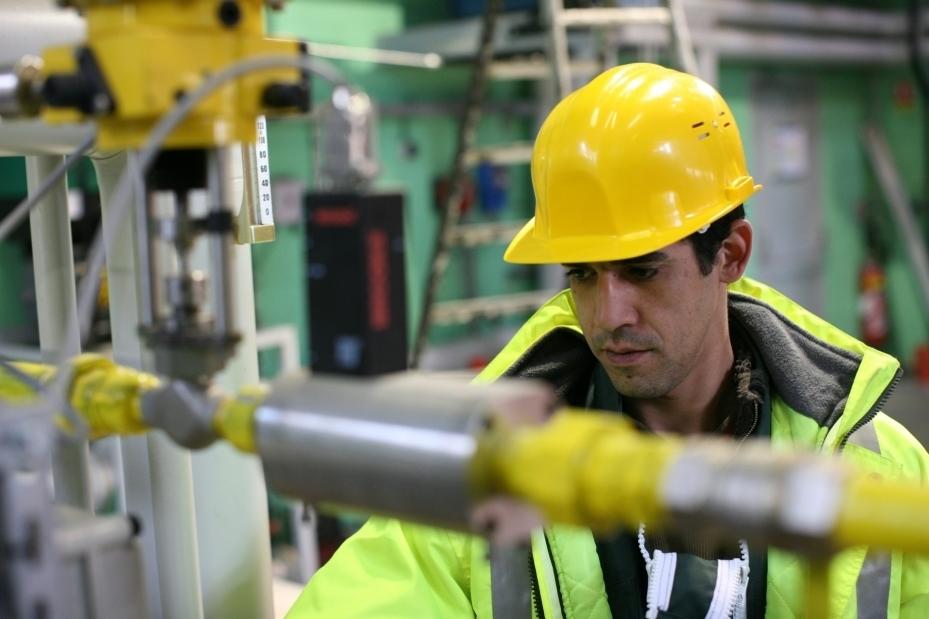 THE CIRCULAR ECONOMY: CLOSING THE LOOP
The concept of the circular economy is underpinned by the drive to switch from a model based on resource consumption to one based on efficient resource use and waste recovery solutions.
Veolia applies this concept in all its business activities, each of which is designed to produce resources without any unnecessary strain on the natural environment. These alternative resources come from secondary raw materials, energy and water.