Protecting the environment is a priority for Veolia, in line with its commitment to customers to design and implement solutions that optimize the use of resources and preserve them for future generations.
COMBATING CLIMATE CHANGE
The company has at its disposal a number of tools to help reduce its overall greenhouse gas emissions, including day-to-day management, controlling emissions at facilities it operates, and the use of renewable and alternative energy. Veolia is also working to minimize the carbon footprint at customer sites.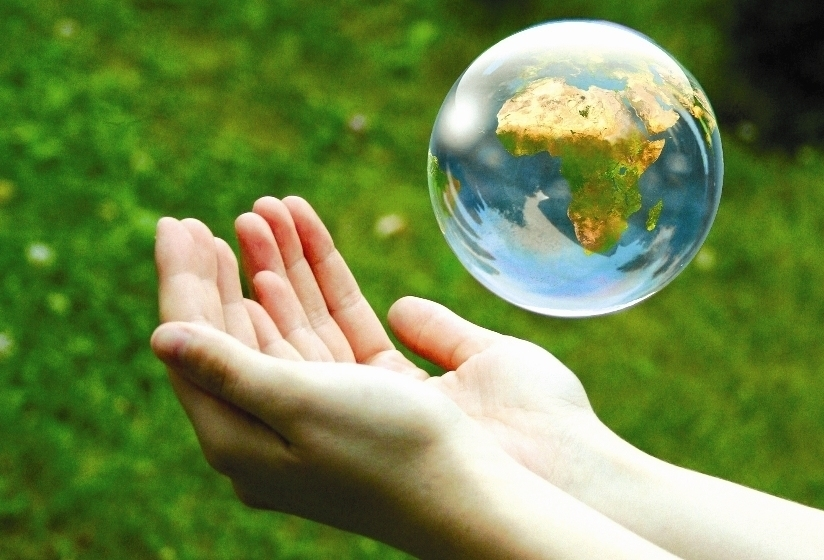 REDUCING POLLUTION AND PROTECTING HEALTH
Reducing pollution and waste from our activities is a priority for Veolia:
Eliminating water pollution - 6 billion cubic meters treated at the 3,442 or so urban wastewater treatment plants we operate;

Drinking water quality - Giving priority to the health and safety of consumers, Veolia deploys the technologies needed to produce and distribute water that meets the highest standards of quality.

Minimizing atmospheric pollution - Veolia brings all its expertise to bear on minimizing the impact of its activities on air quality. All our emissions on a global scale are well below the limits set by the EU Industrial Emissions Directive.
ASSESSING, PROTECTING AND INCREASING BIODIVERSITY
Treating wastewater, collecting and processing waste and managing energy resources responsibly are all activities that contribute to the preservation and development of ecosystems. Veolia is committed to going even further by helping to design ecosystem services and deploying initiatives and solutions aimed at protecting and strengthening ecosystems.