Veolia specializes in the management of both liquid and solid hazardous and non-hazardous waste. Its expertise spans the entire waste lifecycle, from collection to recycling, in order to recover end products from the industry as materials and energy.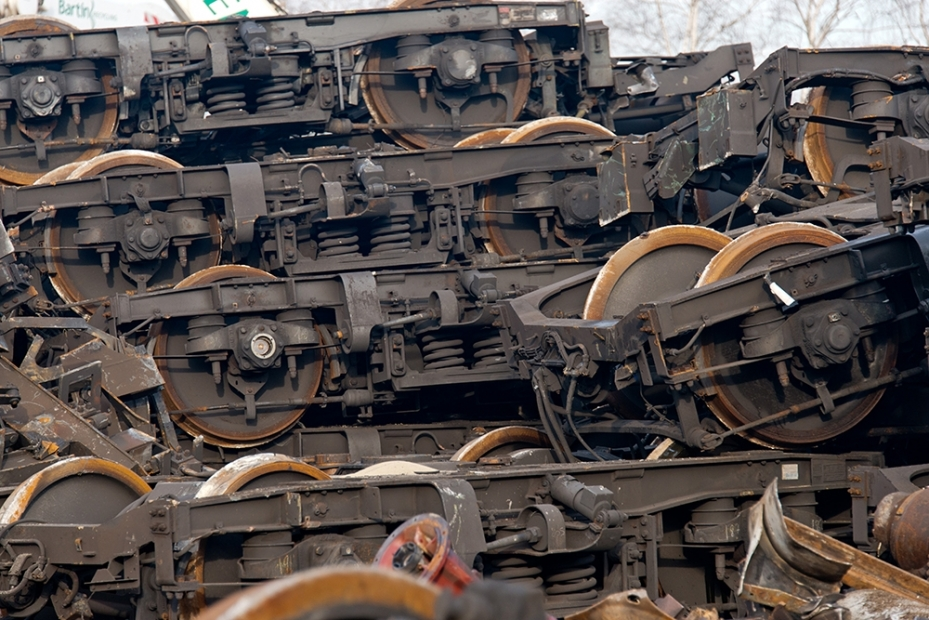 MATERIAL RECOVERY
The recovery of materials helps conserve primary natural resources by turning waste into replacement energy products. By developing recovery solutions that provide its customers with quality secondary raw materials, Veolia has become the benchmark producer of renewable resources.
WASTE ELECTRICAL AND ELECTRONIC EQUIPMENT (WEEE)
Veolia's patented process uses several different technologies to identify and extract all plastic materials from WEEE (waste electrical and electronic equipment) before grinding them into 10-millimeter pieces. Veolia's industrial solutions combine flexibility and diversity while ensuring exemplary treatment traceability and achieving high recovery rates.
PLASTICS
The industrialized sorting process developed by Veolia identifies, separates and qualifies the various types of plastics.
In this way, Veolia is able to guarantee recycled plastic material purity rates that exceed 99%. As a result, manufacturers are able to install closed-loop recycling that significantly reduces their raw material supply costs.
MATERIAL AND LIQUID EFFLUENT RECYCLING
Veolia offers recycling solutions for metallic sludge from the automotive industry that combine the recovery of the metallic fractions and regeneration of the high-value machining oils.
In this same industry, Veolia has attained such high-quality results in the field of solvent regeneration that it can provide its customers with a comprehensive service: it supplies the products used in the paint shops, collects used solvents, and regenerates them for reuse.
COMPOST
In order to improve the quality of organic soil conditioners, Veolia applies the Aerocontrol process at the composting facilities it operates. This process speeds up compost maturation while ensuring a homogeneous fermentation process.
DECOMMISSIONING
The process of decommissioning industrial facilities and mobile objects (aircraft, ships, trains and oil platforms) at the end of their working life poses economic, health and environmental challenges that require two complementary forms of expertise: the ability to decommission and deconstruct a site or object for easier management, and the ability to recycle the resulting waste and clean up ground pollution.