Veolia is committed to offering high-quality resources that are easily accessible to the communities it serves, providing efficient services that enhance regional appeal and competitiveness, backed by a community strategy operating on three levels:
Continue to develop access to basic services

Develop transparent, constructive relationships with stakeholders

Support local economic development based on a targeted partnership approach
CONTRIBUTING TO REGIONAL DEVELOPMENT
Veolia contributes to the economic and social development of the municipalities and regions it serves, both through the delegated public services it provides and the substantial investments it makes to develop, maintain and repair infrastructure.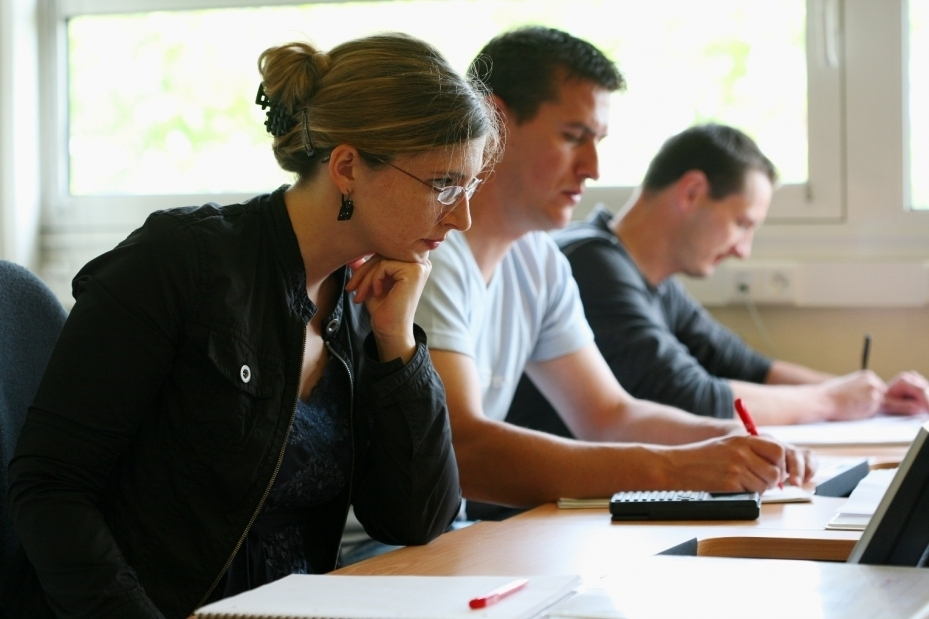 THE VEOLIA FOUNDATION
Created in May 2004, the Veolia Foundation is one of the leading French corporate foundations. It supports non-profit, community-oriented projects in France and around the world to prevent exclusion and promote environmental conservation. The foundation also supplies emergency aid in the wake of natural disasters.